Sugar Plum Market Helps Lunches of Love Feed Hungry Children Across Fort Bend County
posted April 30, 2017
The Sugar Plum Market is racing ahead to another stellar event!  Since 2001, the holiday shopping extravaganza has raised over $2.2 million for numerous Fort Bend County non-profit organizations.  Previous grants have contributed to educational programs, food pantries, assistance for women and children, literacy programs, and many other charitable needs.  The 17th Annual Market, presented by the Fort Bend Junior Service League (FBJSL) and Memorial Hermann, will focus this year's "Believe in the Magic" theme on the amazing organizations that have benefited from these grants through the years.
One of those non-profits is Lunches of Love (LoL).  This organization works to help end childhood hunger in Fort Bend County by providing a free nutritious sack lunch to children in need and those qualifying for the state's free or reduced lunch program during extended school holidays and weekends.  It began during Christmas break 2009 and fed approximately 150 children.  In 2012, Lunches of Love became an official 501(c)(3) non-profit organization and is now feeding over 4,000 children with a program that spans from Rosenberg to Missouri City and services children in both Lamar Consolidated and Fort Bend Independent School Districts.
Beneficiary funds from prior Sugar Plum Market events have provided 65,333 sack lunches to children in need and helped to purchase a commercial grade freezer.  "Lunches of Love is beyond grateful for the generous support that FBJSL gives to our program and the thousands of children who are impacted every single day," said Adriane Gray, Executive Director of Lunches of Love.  "There is no greater reward than seeing the light return to a child's eyes, because he knows he where his next meal is coming from while away from school.  And, FBJSL helps make it possible!"
In addition to being a 2016 Sugar Plum Market beneficiary, Lunches of Love will also return to Sugar Plum Market 2017 as a vendor selling their one of a kind hand painted ornaments made especially for you by the LoL recipients.  Each $5 ornament that is purchased will feed 6 children.  Plan to stop by their booth early, because they sell out fast!
The 2017 Sugar Plum Market will once again benefit several Fort Bend County charities.  Doors will open at the Stafford Centre Performing Arts Theatre and Convention Center for a special Preview Night shopping event on Thursday, November 2nd from 6 p.m. to 10 p.m.  General Market hours will be on Friday, November 3rd from 9 a.m. to 8 p.m. and Saturday, November 4th from 9 a.m. to 5 p.m.
General Admission tickets for Friday or Saturday are $12 each.  Preview Night tickets (limited quantity available) are $75 each and include advance shopping Thursday night, a Preview Night drink ticket, light hors d'oeuvres, and Market entry Friday and Saturday.  General Admission and Preview Night tickets may be purchased online beginning September 1st at www.sugarplummarket.com.
For more information, including sponsorship and underwriting opportunities, please visit www.sugarplummarket.com or contact the Sugar Plum Market Co-Chairs by email at information@sugarplummarket.com.  For more information about Lunches of Love, please visit www.lunchesoflove.net.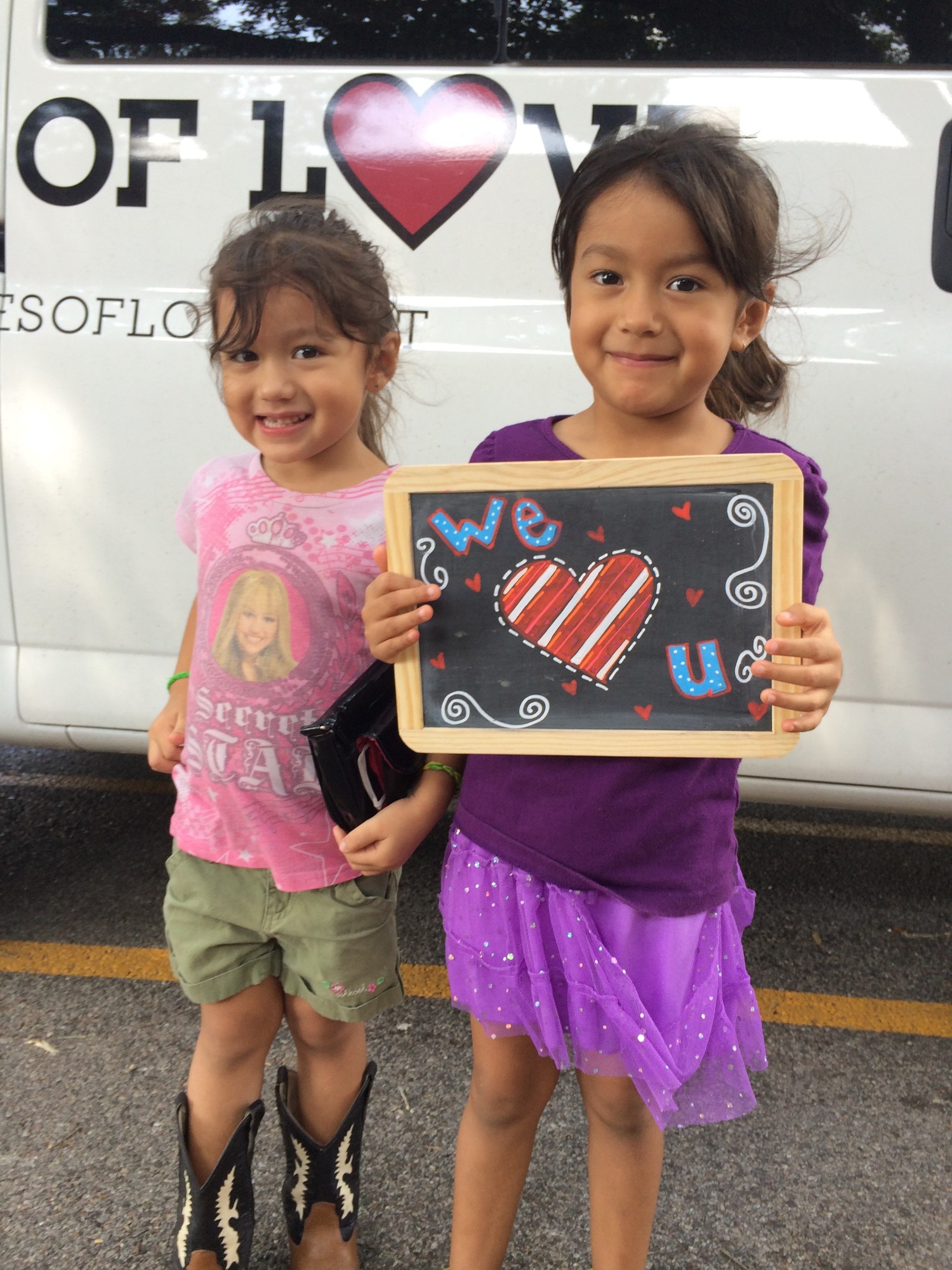 SaveSave