Preview Night ~ A Sugar Plum Market Tradition!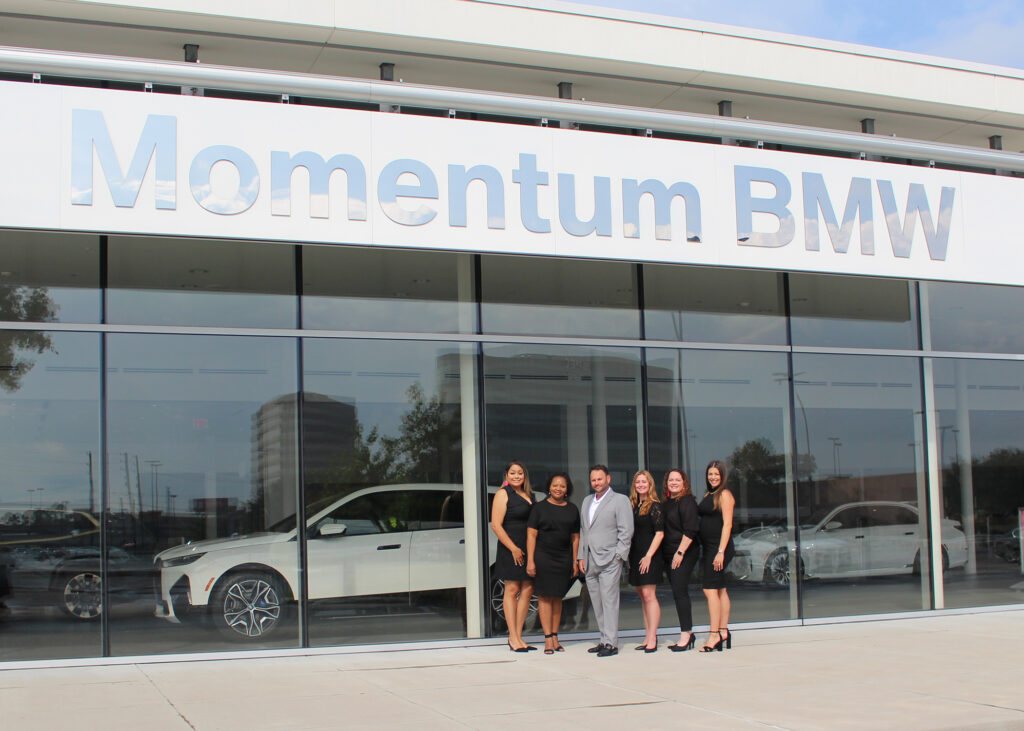 Seen as one of the most coveted events of the season, the Sugar Plum Market has an honored tradition of kicking off with Preview Night!
This elevated evening provides guests with delicious bites of holiday comfort from Behind the Bash Catering as they get the first look at the over 100 unique vendors.  Guests who purchase tickets to preview night are also provided with a complimentary drink ticket, an exclusive shopping bag and entry to one general market shopping day to come back either Thursday, Friday, or Saturday.
New this year, preview night will feature a live painting by artist Kristine Huete of Kristine Huete Gallery that guests will have an opportunity to bid on.  Other features include a Kendra Scott Mystery Jewelry Pull and a Pop-Up Shop.
Guests attending Preview Night, as well as the main shopping days, can enjoy the option to purchase valet services thanks to valet sponsor, Momentum BMW.  As you arrive for Preview Night, be sure to stop and check out the beautiful vehicle on display with the Momentum BMW team!
Limited tickets to Preview Night are on sale now for $100 at sugarplummarket.com.
The Sugar Plum Market will be open to the public on November 2nd from 9:00 am to 5:00 pm, November 3rd from 9:00 am to 8:00 pm, and November 4th from 9:00 am to 5:00 pm at the Stafford Centre.  General Admission tickets are available for pre-sale online at sugarplummarket.com for $12.  Tickets will be sold at the box office during the market for $15.
The Sugar Plum Market is the signature fundraising event for Fort Bend Junior Service League and all proceeds raised through sponsorships, ticket sales, bar sales, etc, benefit many nonprofit organizations in Fort Bend County.