---
The Sugar Plum Market welcomes your partnership through numerous sponsorship and underwriting opportunities.  Your support will allow us to continue providing much needed funding to charitable organizations serving the needs of Fort Bend County.  Additionally, this event offers great exposure to our community partners as it reaches thousands of shoppers and community members through our extensive marketing effort in print and social media.
For questions regarding any of our sponsor or underwriting packages, please contact our sponsor team at sponsors@sugarplummarket.com.
---
STAY TUNED FOR MORE DETAILS ON 2023 sponsorship opportunities!
---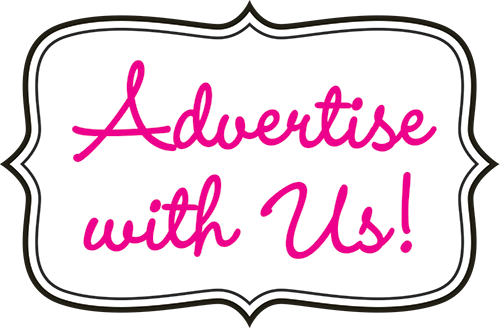 Advertise in the Sugar Plum Market Guide
Ad Sizes & Rates:
Quarter Page (4.75″ x 1.75″):  $75
Half Page (4.75″ x 3.5″):  $125
Full Page (4.75″ x 7.25″):  $175
All ads are black and white.
Deadline to submit an ad is October 1st.
The Sugar Plum Market Shopping Guide is a great place to advertise your business, promote an upcoming event or share a holiday greeting with the community.
If you would like to purchase an ad, please email our sponsor team at sponsors@sugarplummarket.com.
2023 Sugar Plum Market Underwriters