2019 Sponsorship and Underwriting opportunities Coming Soon!
The Sugar Plum Market welcomes your partnership through numerous sponsorship and underwriting opportunities.  Your support will allow us to continue providing much-needed funding to charitable organizations serving the needs of Fort Bend County.  Additionally, this event offers great exposure to our community partners as it reaches thousands of shoppers and community members through our extensive marketing effort in print and social media.
The Fort Bend Junior League and Sugar Plum Market appreciate your interest and look forward to speaking with you regarding sponsor and advertising needs and benefits.
Please contact sponsors@sugarplummarket.com regarding your sponsor package.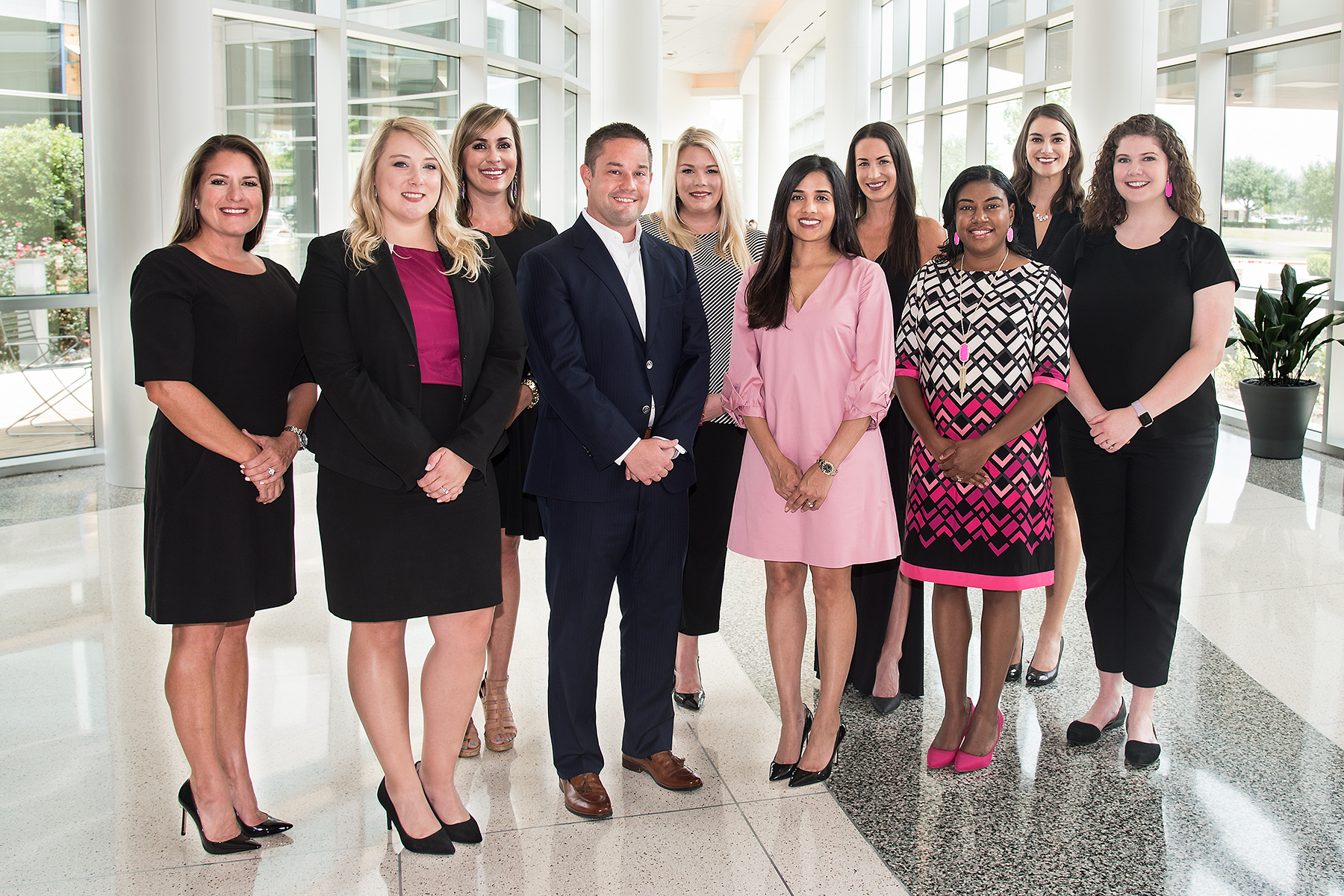 Memorial Hermann Sugar Land returns as the 2019 Market Title Sponsor!
2018 Sugar Plum Market  Underwriters
Title Sponsor
Venue Underwriter

Publicity Underwriter

Media Underwriter

Valet  Underwriter

Preview Night Catering Underwriter

Shopping Bag Underwriter

General Admission Ticket Underwriter

Kick Off Party Event Underwriter

Kick Off Party and Preview Night Entertainment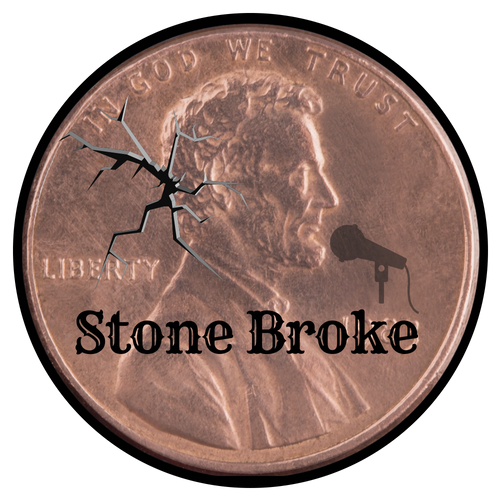 Decorations Underwriters

Vendor Hospitality Underwriter

Program Underwriter

Sugar Plum Market T-Shirt Underwriter
Harris Machine Tools, Inc.
Market Concessions Underwriter
Johanson and Fairless Lawyers
Market Day Bars Underwriter
Trustmark National Bank
FBJSL Board of Directors
Market Raffle Underwriters
Harris Construction Co.
Texas Tech Alumni Association – Katy
The Sansone Group at RE/MAX Fine Properties
Market Shopping Aisle Underwriters
Mr. and Mrs. Jim Brown
Camp Family Minerals, LLC
Floss Dental
        Millis Development & Construction, Inc.
ProFrac
Tate Moerer & King LLP
2018 Sugar Plum Market  Sponsors
Gold Sponsors



Silver Sponsor
Living Magazine, Fort Bend
Stewart Title Company
The Hernandez Family
DL Creations
Bronze Sponsor
Allen Boone Humphries Robinson LLP
       Walmart Store #6867
Matt Schomburg State Farm – Katy
Sugar Plum Market Benefactors
Preng and Associates
Vision Source – Mission Bend Branch
Walmart Store #3827
Tracy M. Osina
        Tamara S. Osina, DDS
Tiff's Treats
Mr. and Mrs. David Lindquist
        The Stewart Team – REMAX
Needville Education Foundation
Sienna Plantation Animal Hospital
Mr. and Mrs. Furrh
Mr. and Mrs. Daniel Ebarb
PB & J Pavement Marking
The Scala Family
Catherine Gauche Collaborative Portrait Artist
ITA – Heather Venable
Mr. and Mrs. Hudson
Medicus Alliance Clinical Research
Bahama Buck's Missouri City, Sugar Land, Katy, & Fulshear
Sugar Plum Market Trustees
Noell Myska
Round Table Insurance
Mr. and Mrs. Clyde King
Brandani's Restaurant Group, LLC
Jennifer Gottlieb
Null design partners
Arleen Smith
Goddard School Long Meadow Farms
Mr. and Mrs. John Thomson
AP Commercial Inc.
Dee Hinkle
N2 Publishing
SaveSave
SaveSave
SaveSave
SaveSave
SaveSave
SaveSave
SaveSave
SaveSave
SaveSave
SaveSave
SaveSave
SaveSave
SaveSave
SaveSave
SaveSave
SaveSave