2019 Sponsors and Underwriters
The Sugar Plum Market welcomes your partnership through numerous sponsorship and underwriting opportunities.  Your support will allow us to continue providing much-needed funding to charitable organizations serving the needs of Fort Bend County.  Additionally, this event offers great exposure to our community partners as it reaches thousands of shoppers and community members through our extensive marketing effort in print and social media.
To view our sponsorship packages, please click here.  You may also view and purchase sponsorship packages via the Sponsorship Payment Form.
For questions regarding any of our sponsor or underwriting packages, please contact our sponsor team at sponsors@sugarplummarket.com.
The Fort Bend Junior Service League and the Sugar Plum Market appreciate your interest and look forward to speaking with you regarding sponsor and advertising needs and benefits.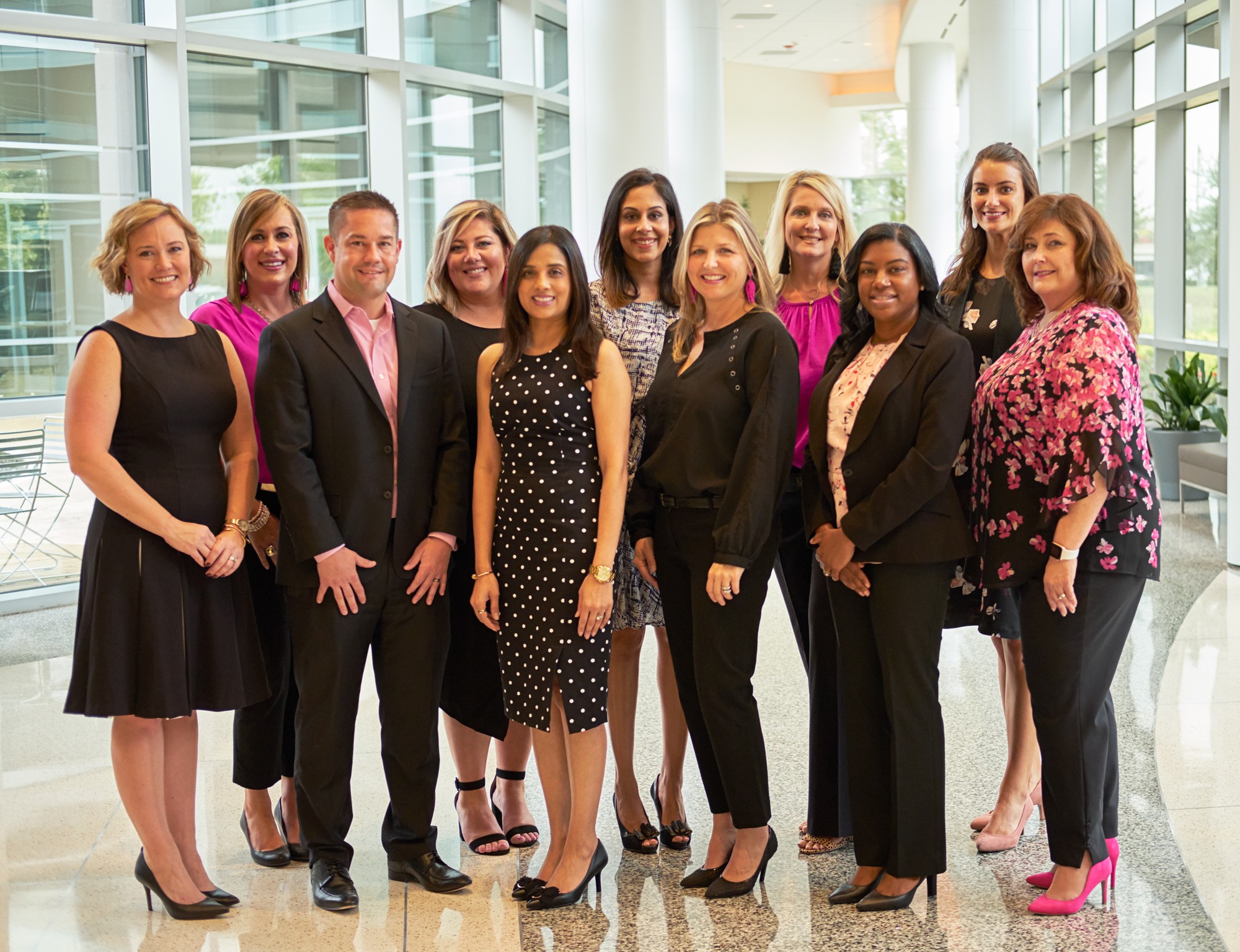 Memorial Hermann Sugar Land returns as the 2019 Market Title Sponsor!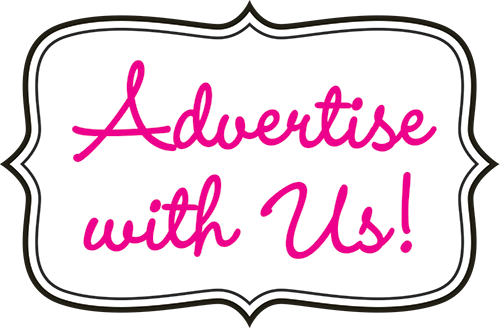 Advertise in the Sugar Plum Market Program
Ad Sizes & Rates:
Business Card (4.75″ x 1.75″):  $50
Half Page (4.75″ x 3.5″):  $100
Full Page (4.75″ x 7.25″):  $150
All ads are black and white.
Deadline to submit an ad is October 1st.
With over 8,000 patrons in attendance, the Sugar Plum Market program is a great place to advertise your business or share a holiday greeting with the community.  If you would like to purchase an ad, please email Brigit at Brigit@fbjsl.com.
2019 Sugar Plum Market Underwriters
Title Sponsor
Venue Underwriter

Media Underwriter

Publicity Underwriter

Valet  Underwriter

Program Underwriter

Sugar Plum Market Bars
Trustmark
Sugar Plum Market Posters
State Representative Phil Stephenson
Preview Night Bars
Silt Solutions, Inc.
Mission Wall of Joy
Premier Boat & RV Storage
Raffle 
The Sansone Group at RE/MAX Fine Properties
H2O To Go
FLOSS Dental Sugar Land
Smile Doctors Braces
Shopping Aisle 
Bank of Houston, N.A.
Camp Family Minerals, LLC
Emily & Rob Calbert
Heather & Jim Brown
Hoffman Insurance Group
Jenna & Travis Kisner
Millis Development & Construction, Inc.
PB&J Pavement Marking, Inc.
2019 Sugar Plum Market Sponsors
Gold Sponsor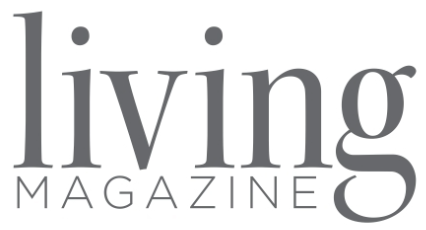 Silver Sponsor 
HEB Corporate
Stewart Title Company
Sugar Land Moms
The Hunton Group
Bronze Sponsor 
Allen Boone Humphries Robinson, LLP
Allegiance Bank
ClearCompanies
Environmental Coalition, Inc
Sugar Land Town Square
Sugar Plum Fairy
Ardy Goodman
Harris Construction Co.
Pisklak Orthodontics
Roadrunner Moving & Storage
Sally & Ed Lewis
Tiffany & James Wright
Tito's Handmake Vodka
Wirick Asset Management, LLC
Merry Maker
Carolyn Harrison
CLR Strategies, LLC
Diane Molina, Caldwell Banker United
Jester & Jester Tax & Financial Services, LLC
LearningRx Brain Training Center
Marcia & Dave Lindquist
Preng & Associates
Sherri & Daniel Ebarb
Sienna Plantation Animal Hospital
Susan R. Waldron
Joy Giver
Arleen H. Smith
CenterPoint Energy
Null Design Partners
Pierce Built Homes
Richmond State Supported Living Center
Stallion Fence Company
The Goddard School of Long Meadow Farms
FBJSL Trustee
Angela Iwu
AP Commerical, Inc.
Ashley Van Hoozer
Chelsi & Eric Oestreich
Christie & Jim Jacobus
Courtney Clarke & Nilou Iken
Dana Loper & Colleen Fox
Denise Druzbik King
Emily Rhodes & Tanesha Mosely
Gillian & Phillip Parker
Gringo's Mexican Kitchen
Heather & John Allen
Heidi & Scott Oates
Jeff Jacobson, Fred Rhodes & Co., Commercial Insurance
Jenny & Todd Nelson
Jennifer Looper
Jennifer & Paul Gottlieb
Kristen & Christopher McQuillen
Laura Thompson and Family
Leah & David Henley
Lynn & Dennis Halford
Megan Leonhardt
Megan Schlafer
Nancy Baillie Malke
Pam & Jeff Spencer
Parita & Joel Kurian
Pinspiration Richmond
Sugar Mill Chiropractic & Acupuncture
The Design Source – Lindsay Rolph
SaveSave
SaveSave
SaveSave
SaveSave
SaveSave
SaveSave
SaveSave
SaveSave
SaveSave
SaveSave
SaveSave
SaveSave
SaveSave
SaveSave