Welcome to the Sugar Plum Market!
Thanks for Making the 2019 Sugar Plum Market a HUGE Success!
The Sugar Plum Market is the largest annual holiday shopping extravaganza in Fort Bend County hosted by the Fort Bend Junior Service League.  With more than 100 fabulous vendors, Sugar Plum Market patrons are able to experience a high end holiday shopping experience while directly impacting local charities.   This is a wonderful annual tradition!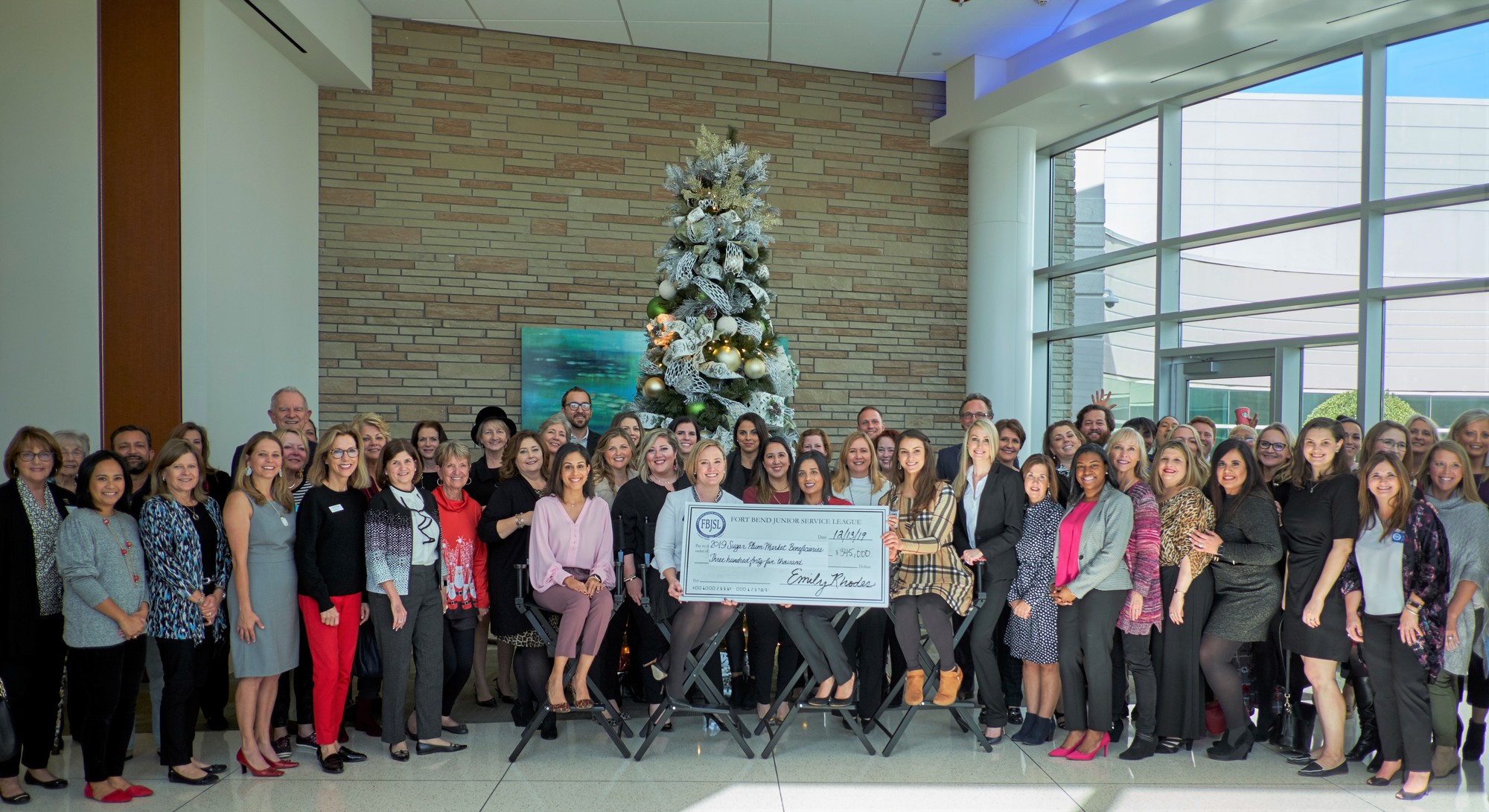 Look What We Did With Your Help!
Last year we raised a record breaking $345,000 that directly impacted the following charitable organizations serving Fort Bend County!
Access Health • The Arc of Fort Bend County • Big Brothers Big Sisters • Brookwood Community • Catholic Charities • Child Advocates of Fort Bend • Clothed by Faith • Cullinan Park Conservancy • East Fort Bend Human Needs Ministry • Fort Bend Boys and Girls Club of Greater Houston • Fort Bend Children's Discovery Center • Fort Bend Community Partners Rainbow Room • Fort Bend County Women's Center • Fort Bend Habitat for Humanity • Fort Bend History Association • Fort Bend Seniors • Gigi's Playhouse Sugar Land • Hope for Three • Houston Museum of Natural Science at Sugar Land • Literacy Council of Fort Bend County • Parks Youth Ranch • Reining Strength Therapeutic Horsemanship • Texana Center • Fort Bend Junior Service League's Community Assistance Fund
Since its inception in 2001, the Sugar Plum Market has raised almost $3 Million for numerous local charities.
We are looking forward to CELEBRATING the 20th Anniversary of the Market this November!
2020 Sugar Plum Market Co-Chairs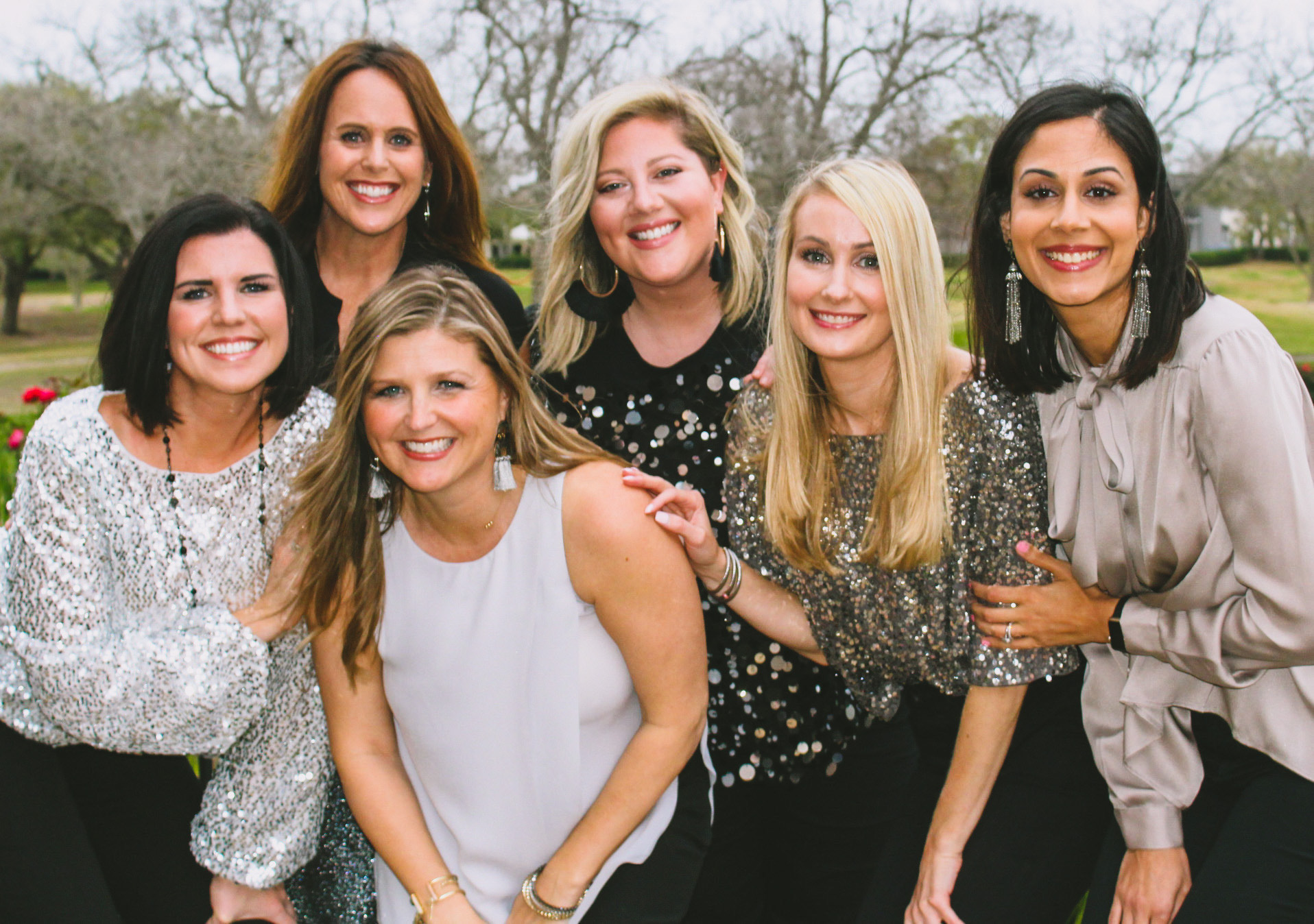 (left to right) Theresa Shmerling, Jenny Nelson, Brigit Engleman, Megan Schlafer, Jenna Kisner, Parita Kurian
*For safety reasons, strollers, carts and wagons are not allowed into The Sugar Plum Market. 
SaveSave
SaveSave
SaveSave
SaveSave